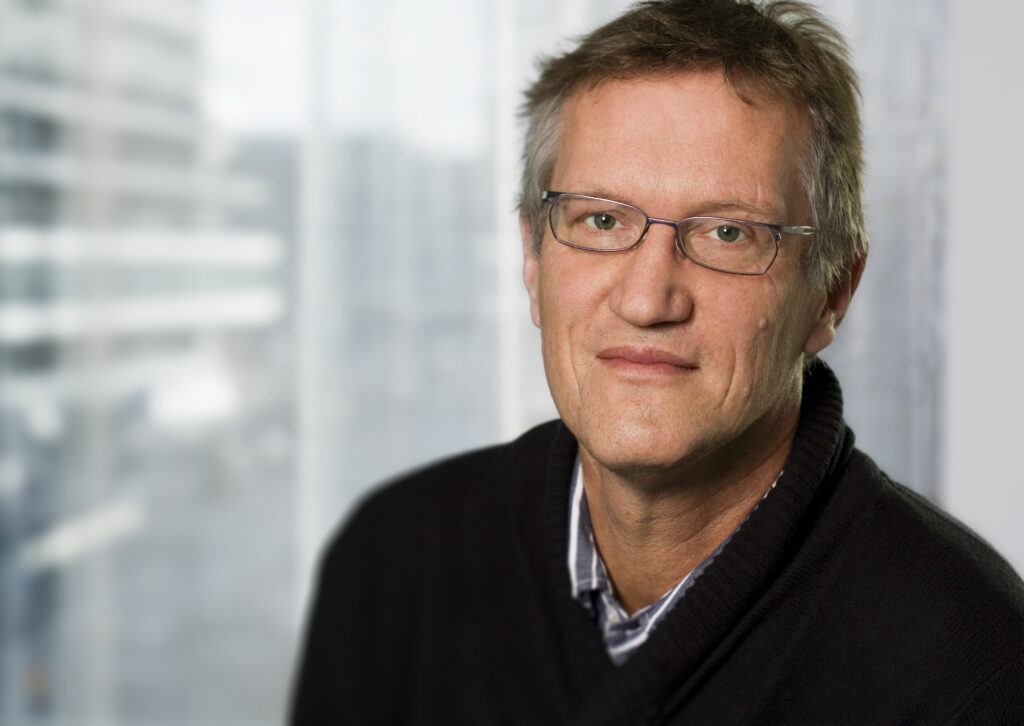 Anders Tegnell, State Epidemiologist, Folkhäsomyndigheten
Anders is the state epidemiologist in Sweden. With the ongoing corona-virus pandemic, most people in Sweden will recognize Anders as the main figure representing Folkhälsomyndigheten (the Swedish public health agency) in the media. With a history in medical sciences, Anders received his specialization in infectious diseases and PhD title at Linköping University. The Linköping University alumni worked for the WHO in Laos and continued his career through doctors without borders by fighting Ebola in what is today known as the Democratic Republic of Kongo. Later specialising in epidemiology, Anders worked at smittskyddsinstitutet and later became state epidemiologist at Folkhälsomyndigheten. During HURS he will therefore tell us more about pandemics and how they influence society.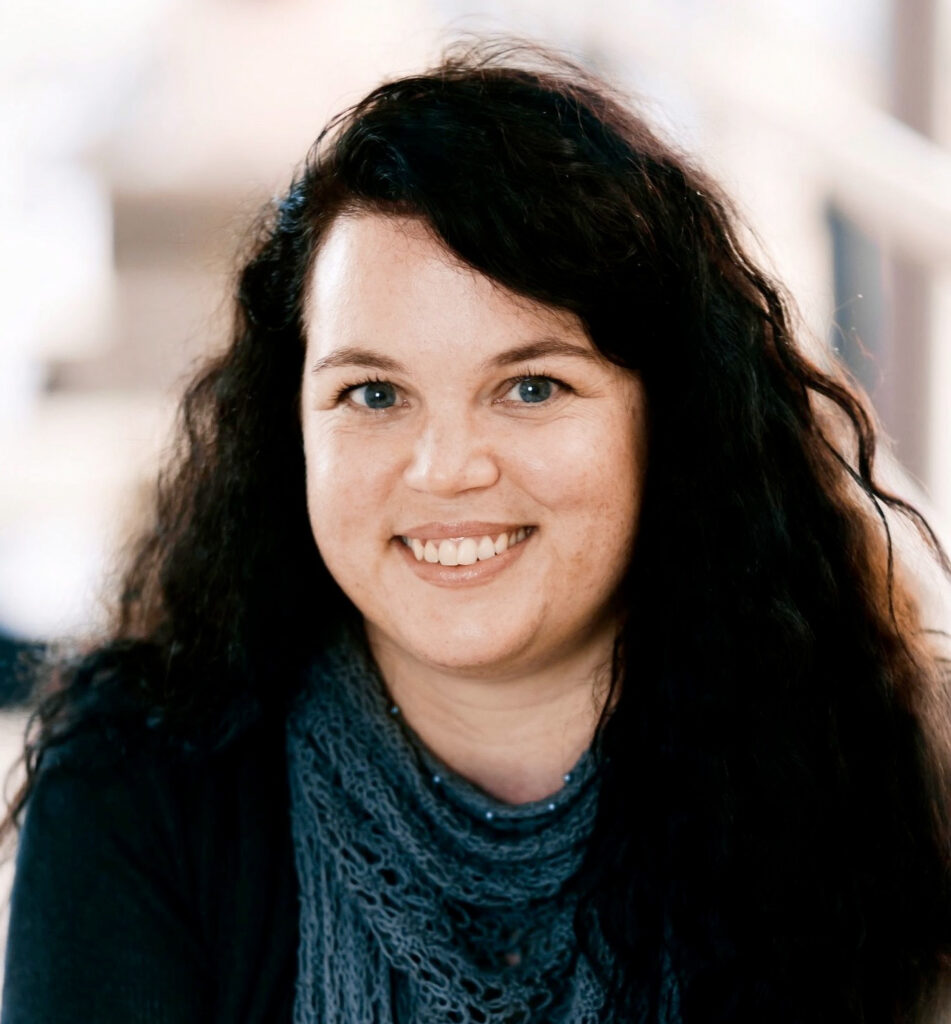 Maria Jenmalm, Linköping University
Maria, Professor in Experimental Allergology, is well known for her research in the field of allergy development in children. She is a Linköping University alumni where she received both, her M.Sc. in Biochemistry and her PhD in the field of Pedriatric Allergology. Maria is combating the allergy epidemic in Sweden and many other western societies by studying the significance of the gut microbiota in children. Today, she does this by conducting pre-clinical as well as clinical research. A big part of her work at Linköping University involves education at the medical faculty as well as supervision of third-cycle students in her field of research. Maria will therefore talk about her research regarding the influence of pre- and postnatal microbial exposures on allergy development.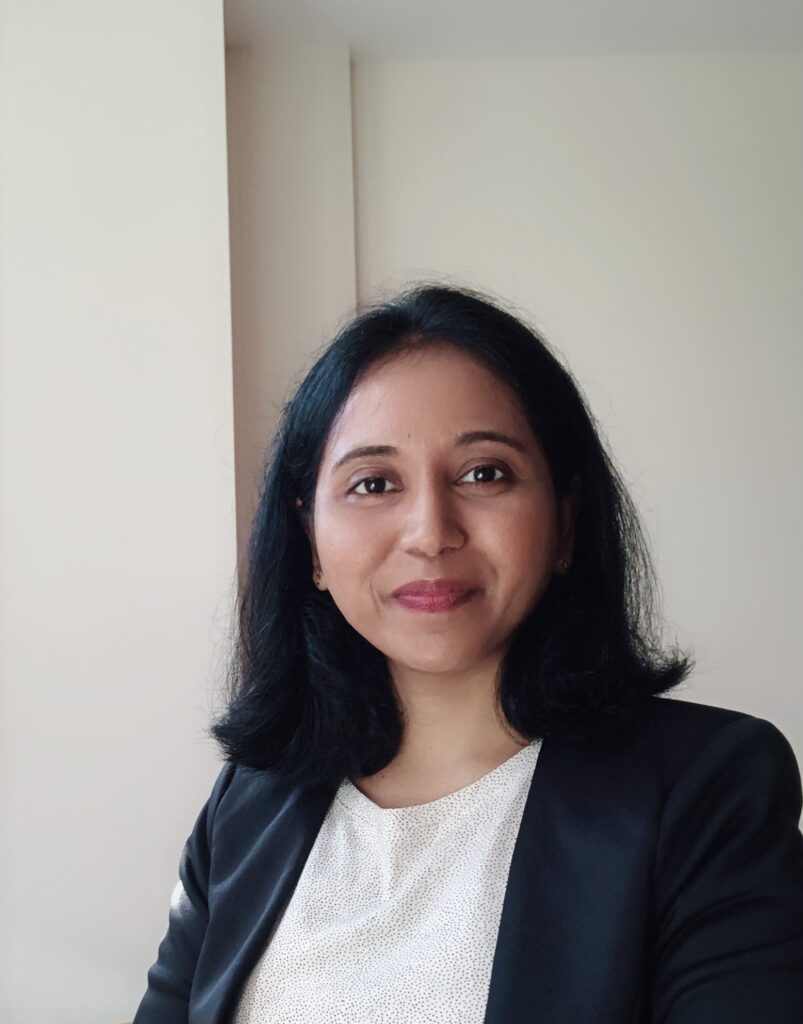 Purnika Damindi Ranasinghe, Queen´s University Belfast, UK.
Purnika is a postdoctoral researcher in the Applied Genetics Laboratory, School of Biological Sciences, Queen's University Belfast, UK. Her research concentrates on application of omics methods to generate genome level data, for capturing structures of marine food webs and to understand the population genetics and life history of certain marine fish species. The ultimate target of her research is to provide tools and guidance on how to sustainably exploit fishery resources in terms of the ecosystem as well as economic and social objectives. In 2018, she earned her PhD in microbial ecology and bioinformatics from Queensland University of Technology (QUT), Australia. Before moving to UK, she worked as a postdoctoral research fellow for two years at the Faculty of Medicine and Health Sciences at Linköping University. Purnika will present to us more about her career path with the question Who Are You, Really? A Self-reflection to contemplate a career path.