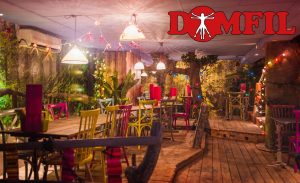 HELLO EVERYONE & WELCOME BACK! 🙂
Hope you had some fun and relaxing holidays!
It is now time to gather again and we want to warmly invite all members to join for an AFTERWORK on the 23rd January at Yellow Fellow!
A voucher for a drink per person will be offered!
So don´t miss out and join us for another great year with DOMFIL!! 🙂